Advisory board from the scientific sector and practical field
Prof. Dr. J.B.A.M. Arends
Neurologist / Clinical Neurophysiologist
Kempenhaeghe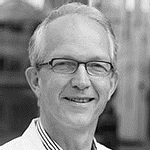 Dr. F.S.S. Leijten
Neurologist
UMC Utrecht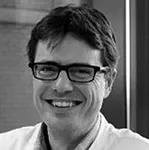 Dr. R.D. Thijs
Neurologist
SEIN
Dr. R.H.C. Lazeron
Neurologist
Kempenhaeghe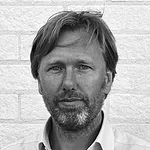 J. Wijnhoud
Director
EpilepsyNL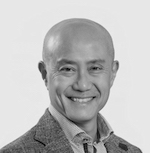 Drs. (Francis) I.Y. Tan
Former director
Kempenhaeghe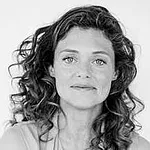 Elline Vrijland-van Beest
Healthcare entrepreneur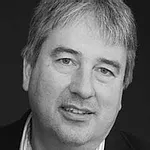 Dick Sietses
Health Innovations partner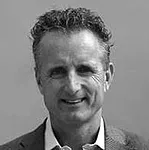 Rens Schoenmakers
Healthcare entrepreneur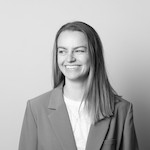 Sterre Witteveen
Partner Holland Capital
Epilepsy and nocturnal seizures
Approximately one-third of the total of 150,000 Dutch epilepsy patients suffer from epileptic seizures for which medication is either ineffective or not entirely effective. Caregivers of epileptic patients want to be able to be on-site quickly in the event of seizures. This is particularly challenging at night. All of this means that caring for epilepsy patients is very expensive within healthcare institutions, and is highly demanding and stressful, particularly for home caregivers.
For many years, Dutch epilepsy centres SEIN and Kempenhaeghe have been carrying out scientific research into reliable nocturnal epilepsy detection through registration of motion patterns at first and through monitoring of both heart rate and motion later on.



In 2011, UMC Utrecht, Eindhoven University of Technology, and SEIN and Kempenhaeghe epilepsy centres joined forces to establish the Tele-Epilepsie Consortium to develop a reliable system based on the latest scientific knowledge for warning caregivers remotely in the event of clinically urgent epileptic seizures. Representatives of patients and the Epilepsiefonds foundation were also involved. The resulting system would have to offer a simple solution to the daunting challenge faced by the caregivers of epilepsy patients every night, both in a professional care setting and at home.
LivAssured
This led to years of partnership in which experts from the scientific sector as well as the practical field worked together and a large group of patients was tracked and monitored over a long period of time. The solution was eventually found in a unique algorithm that can recognise specific heart rate and movement patterns that indicate a clinically urgent seizure. LivAssured was founded in 2013 to launch the technology that arose from this partnership to the market.

In 2017, a successful crowdfunding campaign was launched to facilitate the first NightWatch production run. Over 200 people came together to make this important final step possible, and about 100 families started using the first version of the NightWatch at the start of 2018.
Many years of partnership culminated in NightWatch, a unique medical aid that detects nocturnal epileptic seizures with a high level of accuracy and alerts caregivers remotely.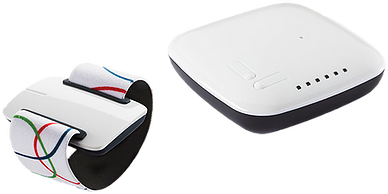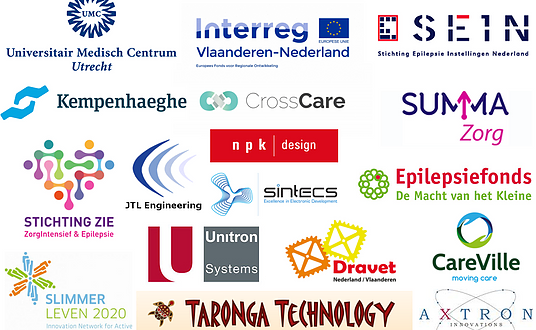 The LivAssured team consists of experienced entrepreneurs from the technical and medical arena and motivated engineers with a passion for high-quality medical technology. LivAssured collaborates with a network of leading partners from Dutch industry to be able to safeguard the required quality level and to keep improving NightWatch based on user experience.